About
I'm a Software Developer from Uíbh Fhailí working for Continuous Software in Dublin. Here, you'll find out about my skills as well as some projects I've worked on. Take a look and see for yourself!
I am a hard working individual with excellent interpersonal, teamwork and communication skills- (written and verbal). I am flexible with the ability to adapt to change and have exceptional analytical and problem solving skills with a keen attention to detail. Open to new technologies and eager to learn.
Basic Information
Email:
robbie.gleeson@gmail.com
Address:
Portarlington, Co. Offaly
Experience
Continuous Software Ltd
Dublin, Ireland
July 2018 - Present
Software Developer
Adaa IPH Project - July 2018 - present
Implementation of front-end templates, such as dashboards and charts
Troubleshoot code level problems quickly and efficiently
Implementation of SDLC using Jenkins, Spinnaker in AWS environment
Aangine Project - July 2018 - present
Design, develop and execute software solutions to address business requirements
Responsible of high level of designs to establish micro-services architectural patterns for the application design and development
Provide architectural blueprints and technical leadership
Evaluate and recommend tools, technologies and processes to ensure the highest quality product platform
Collaborate with peers, quality assurance and end users to produce quality results
Troubleshoot code level problems quickly and efficiently
Dell EMC
Riyadh, Saudi Arabia
November 2018
React.js Consultant
November 2018
Consult directly with product owners in order to produce desired requirement specifications
Evaluate and recommend tools, technologies and processes to ensure the highest quality product platform
Software Design Ltd
Dublin, Ireland
October 2015 - July 2018
Software Developer
Development of a bespoke web applications and RESTful APIs using technologies such as Node.js, React.js, Babel, Webpack, Koa, Express, MongoDB, Swagger.io, RabbitMQ and more. Maintained version control on several production, test and demo servers for numerous clients. Liaised with project managers, designers and other key stakeholders on a daily basis to ensure that project tasks were completed on time and within budget
Quark Software Inc
Dublin, Ireland
April 2015 - October 2015
Software Developer (Intern)
Part of a highly successful Professional Services team in Dublin which develops solutions for its global Enterprise customer base. Working with a broad set of technologies on a daily basis that spans Client, Server and Mobile development while also working closely with a highly skilled team of Professional Services Engineers.
Education
2014 - 2015
Higher Diploma - 1st Class Honours
Higher Diploma in Science in Computing (Software Development)
Dublin Business School
Modules Undertaken
Principles of Programming
Mobile Application Devlopment
Database Development and Design
Information Systems Development & Management
Object-Oriented Programming
Object-Oriented Programming 2
Database and Web Application Development
Web Design and Development
Project Management
Operating Systems & Networks
Portfolio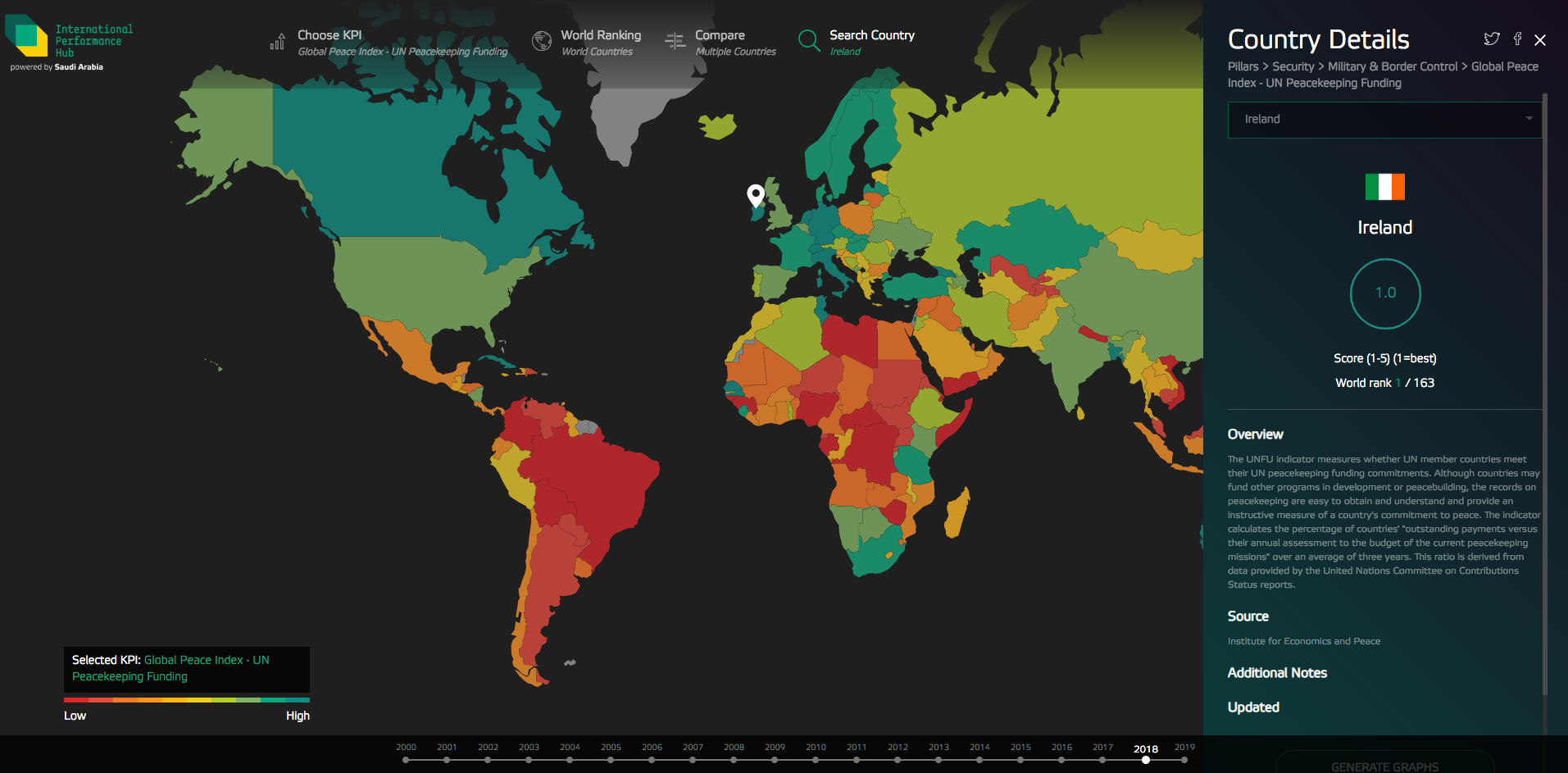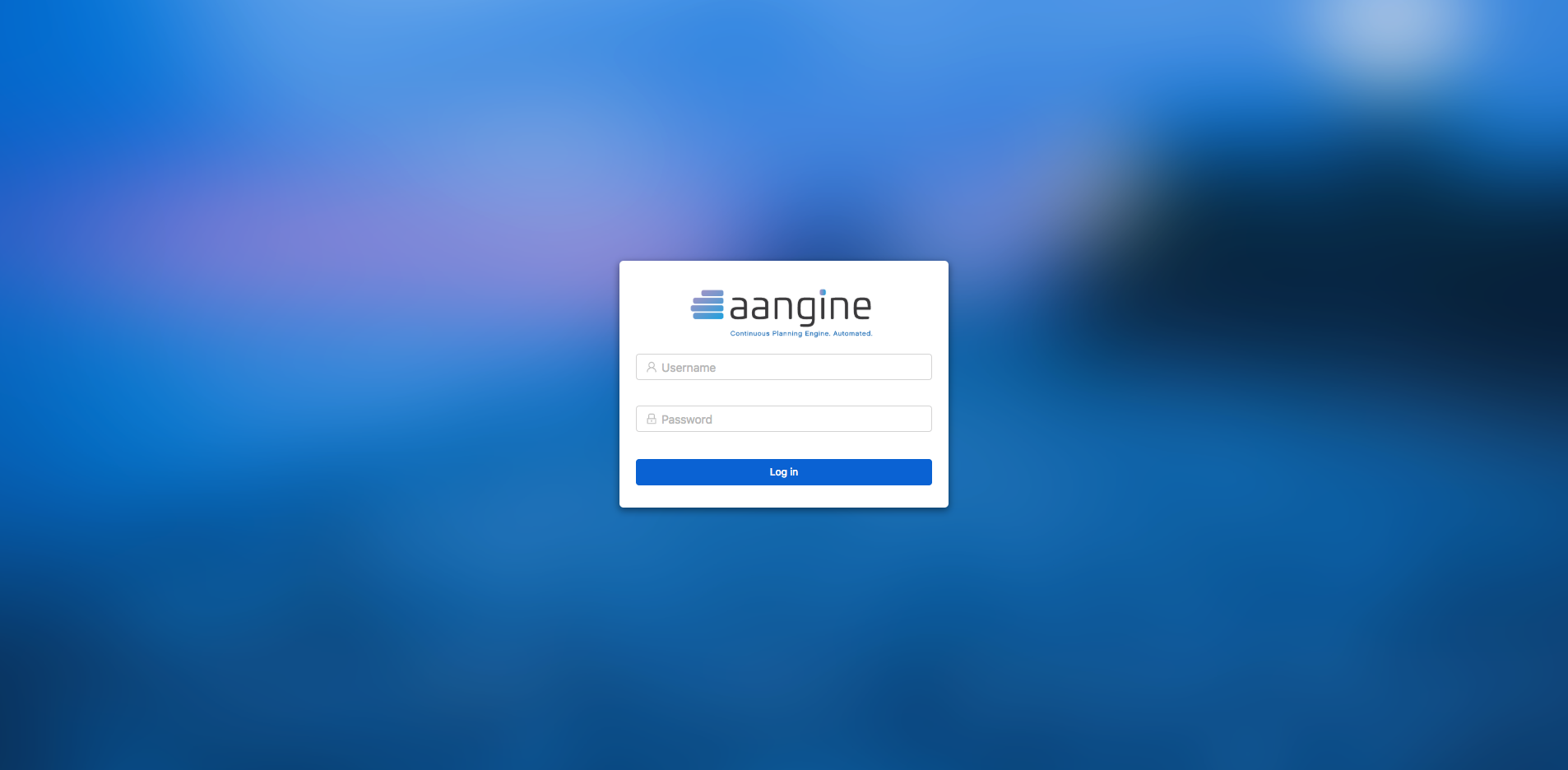 Professional Projects | API Development
References

Andrew Winterbotham
Software Engineer
Rob is an extremely well rounded developer, possessing a rare combination of technical and people skills. I worked with Rob on the backend of a large social media management application during my time at Software Design. His technical soundness was evident in his ability to break down a complex problem into a simple solution. His ability to quickly learn and ramp up with new technologies and methodologies was also evident to me. Rob was a joy to work with for two main reasons. Firstly, you just can depend on Rob to get the job done. In addition, his sense of humour and "can do" attitude was a great addition to the team. For these reasons, I would not hesitate to recommend Rob for any team.

Michael Maher
Web Consultant
Rob is a fantastic worker and has real drive when it comes to solving problems. Having worked with him on a number of assignments I highly recommend working alongside him, his methods are sound, he is open to suggestions on processes and he is a real team player.
Contact Me
Address
Portarlington, Co. Offaly, Ireland
Phone
(+353) 862108998
Email
robbie.gleeson@gmail.com